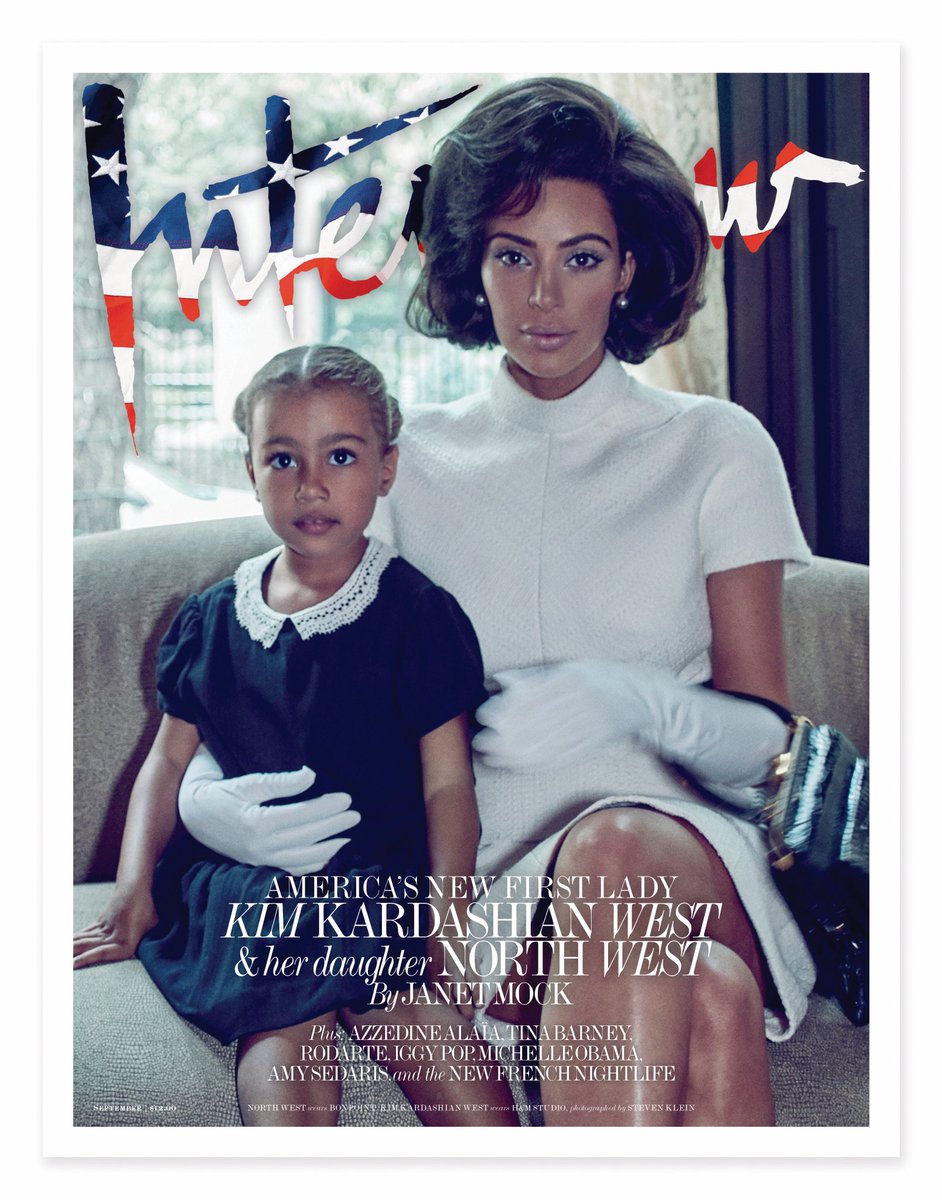 Kim Kardashian is unrecognizable on the latest edition of Interview magazine. The mother of two and her daughter were photographed together for the shoot by Steven Klein.
She flaunted a coiffed bob, white mod skirt suit, pearls and long, white gloves in the pictures.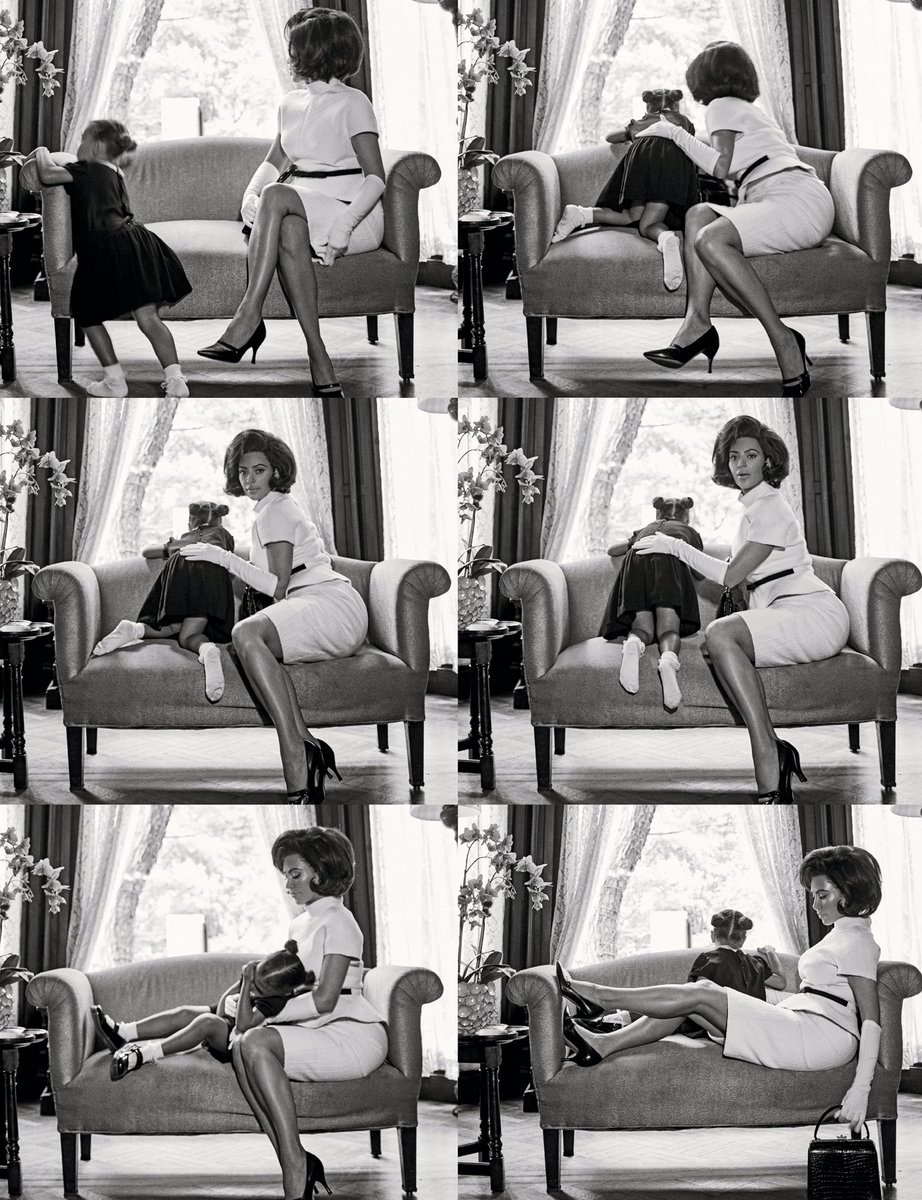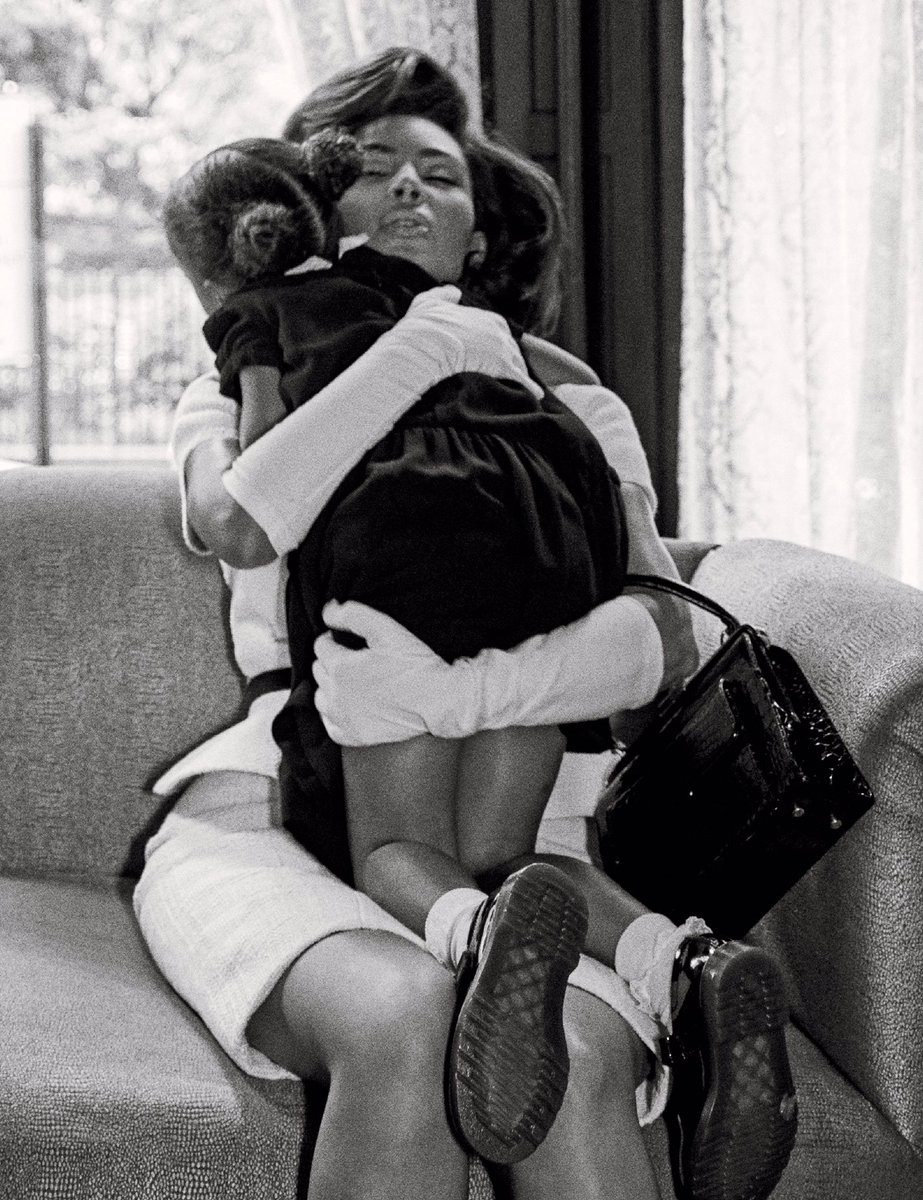 The reality star dressed up as a modern-day Jacquiline Kennnedy Onassis circa 1983. The mother of two said: I will treasure this shoot forever! Thank you @InterviewMag Steven Klein.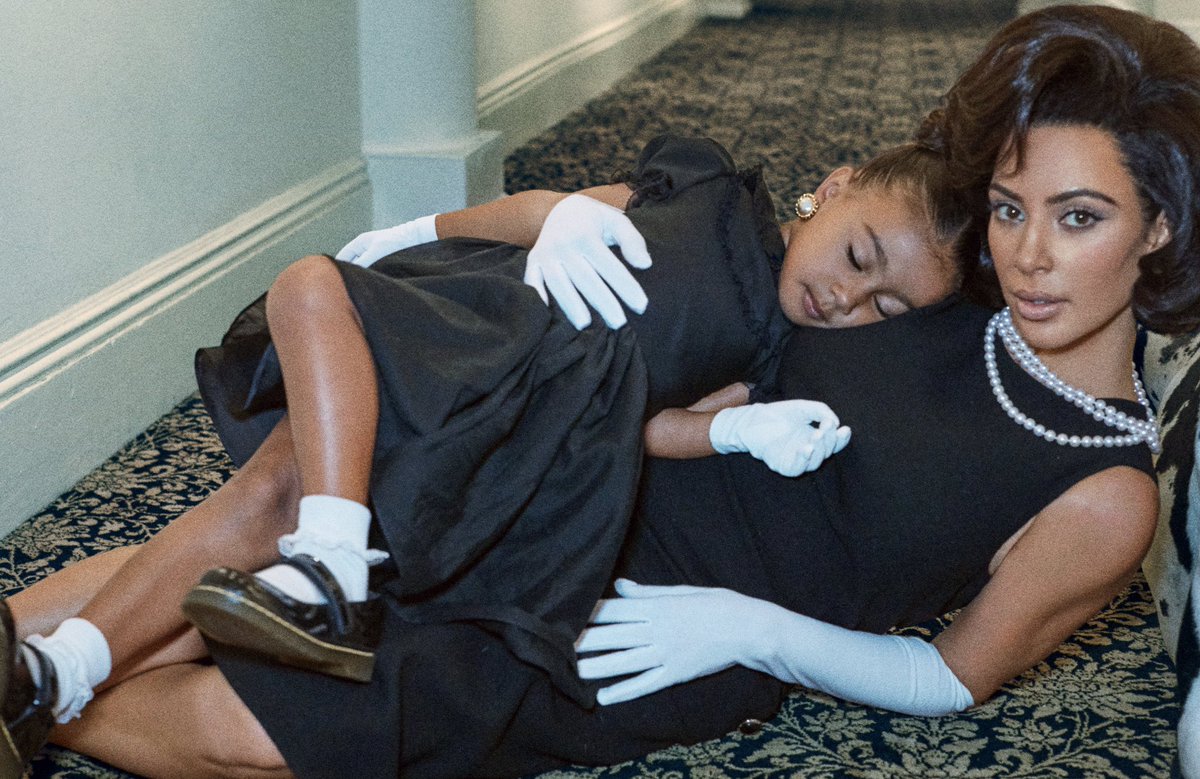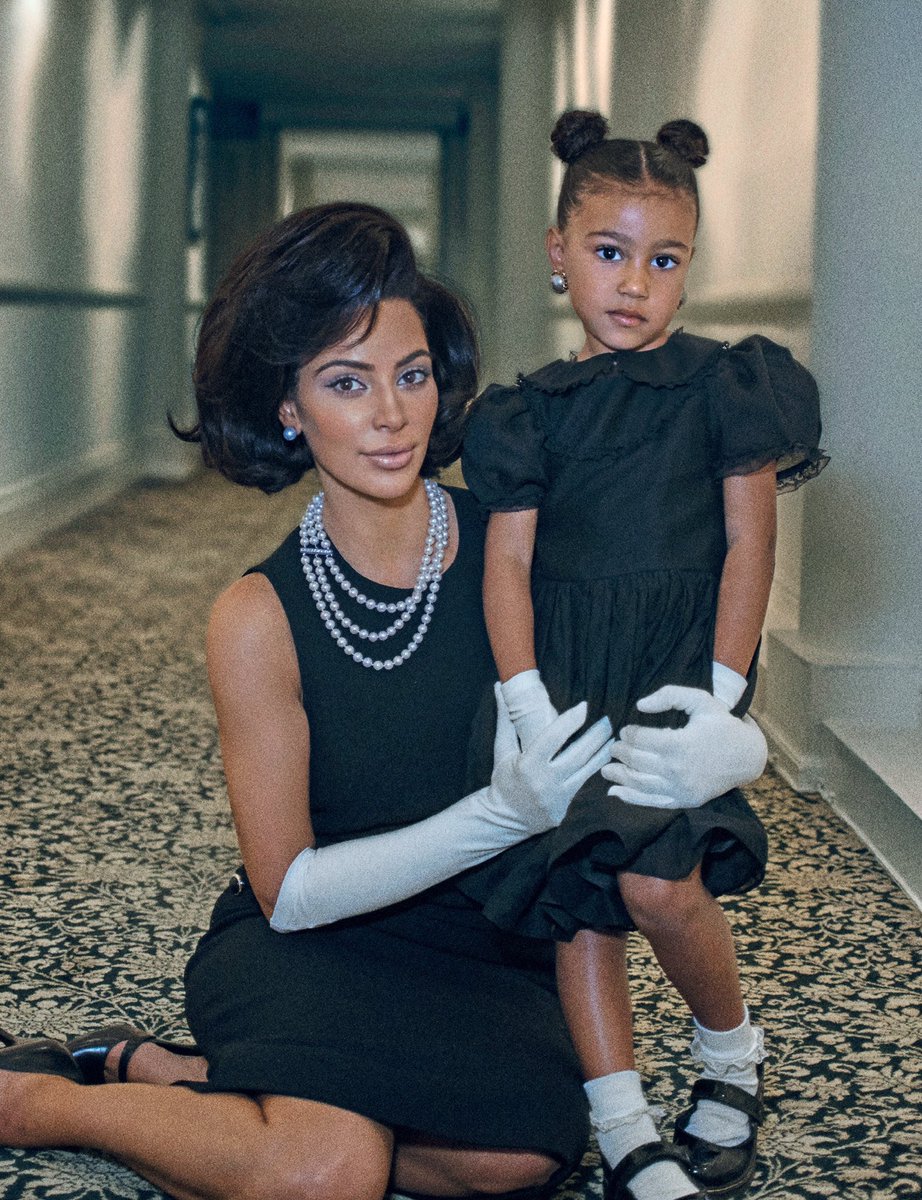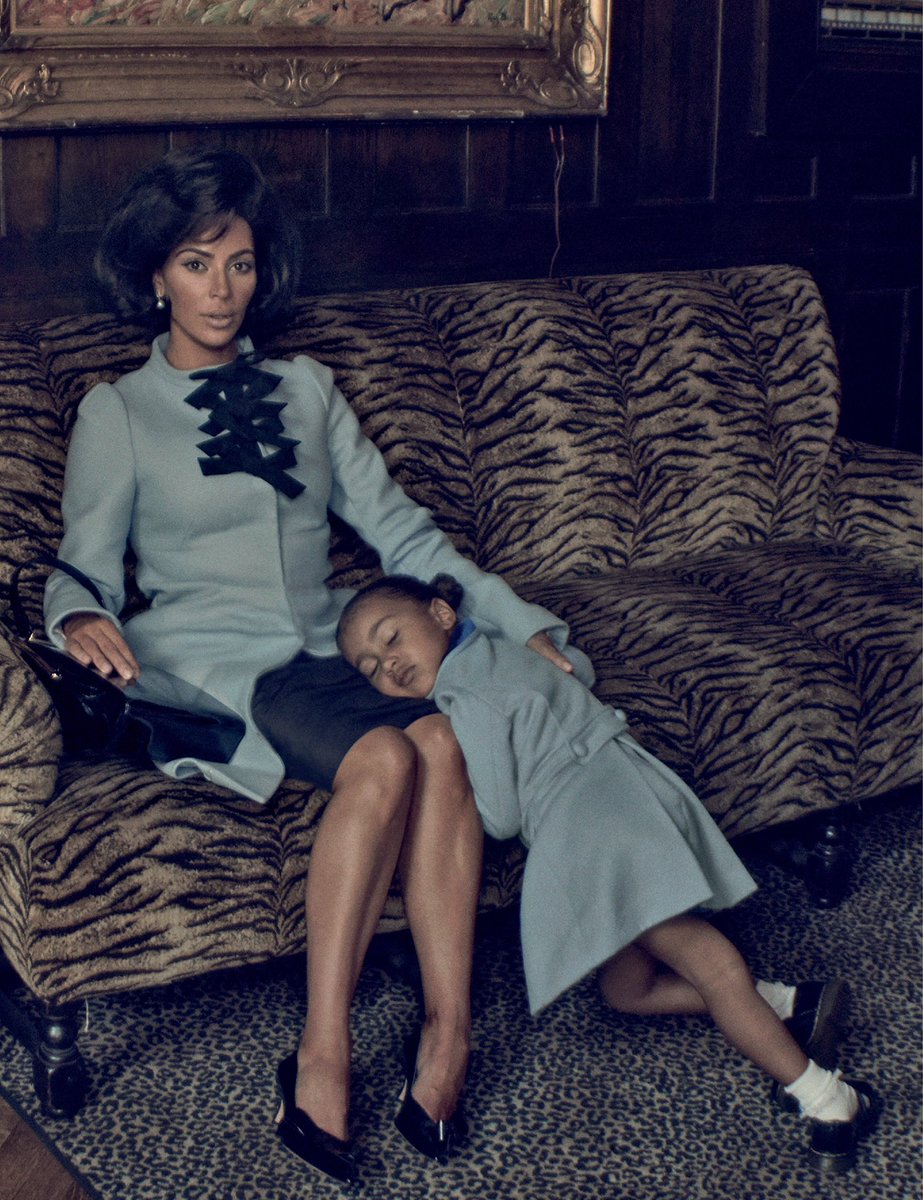 What do you think of the pics?
Continue Reading »