Kate Middleton looked gorgeous in a white Catherine Walker collar dress to attend a Garter Day ceremony in Windsor Castle on Monday, June 17, 2019.
The ceremony is to recognise and celebrate the most senior knights (both male and female) in Britain for their public service.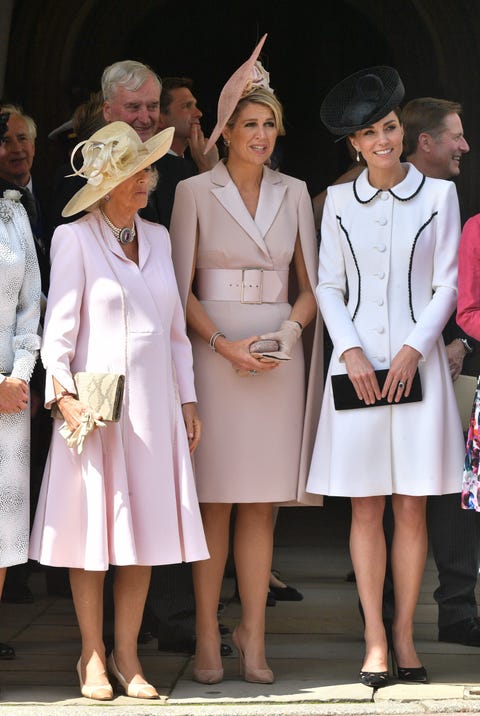 Multiple members of the royal family also participated in the centuries-old tradition which was established by King Edward III almost 700 years ago.