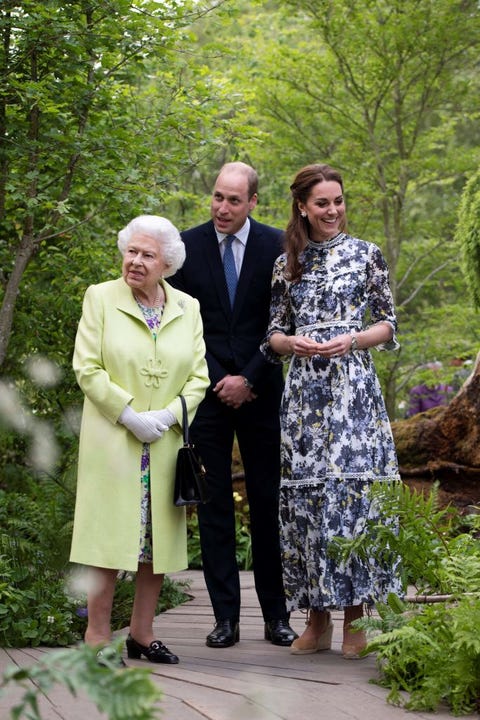 Kate Middleton looked stylish in a white button-down and wide-leg khakis she rocked as she showed off her garden to schoolchildren during the Chelsea Flower Show in London on Monday, May 20, 2019.
The "Back to Nature Garden" includes a rope swing, a tree house and a stream with waterfalls and co-created with landscape artists Andree Davies and Adam White.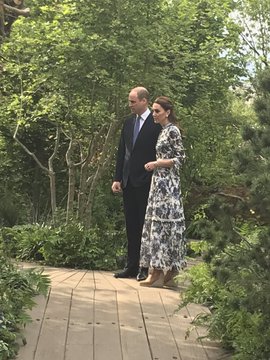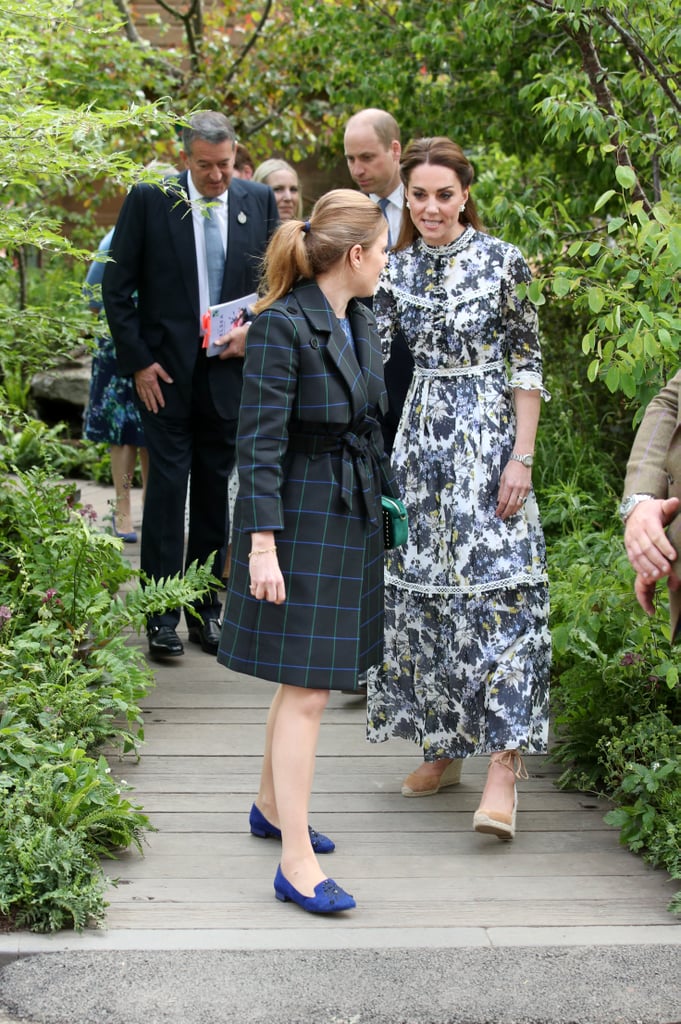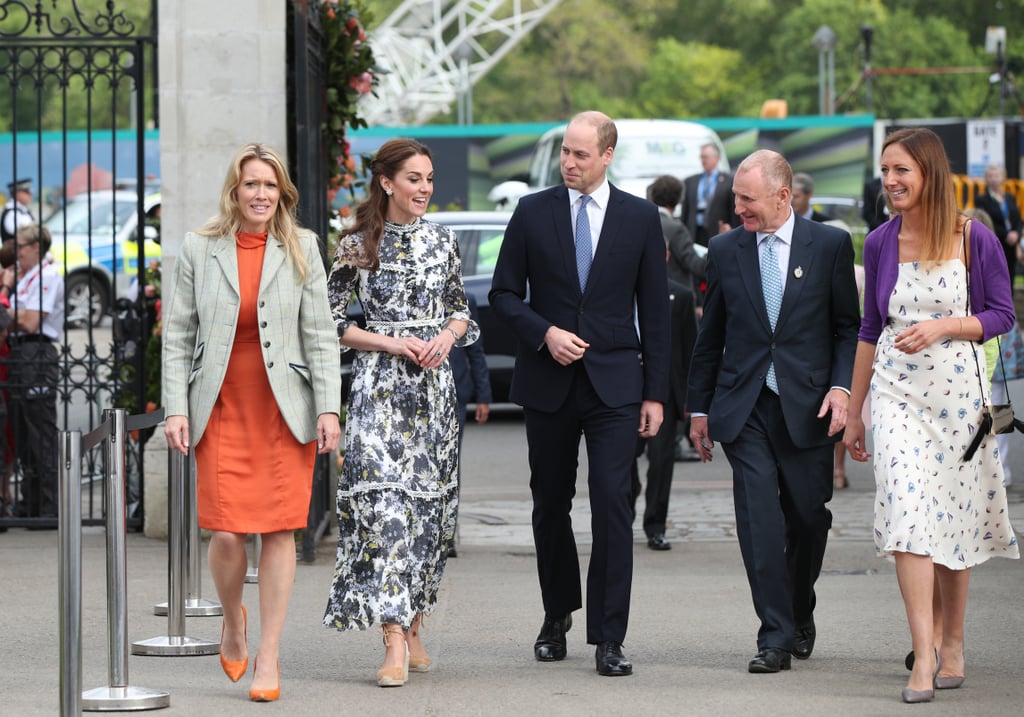 The mother of three was accompanied by her husband Prince William, Queen Elizabeth II among others during the tour.
4 Common Gardening Mistakes and How to Avoid Them
The Duchess of Cambridge also wore an incredible pink coat dress by Alexander McQueen for the show as seen below: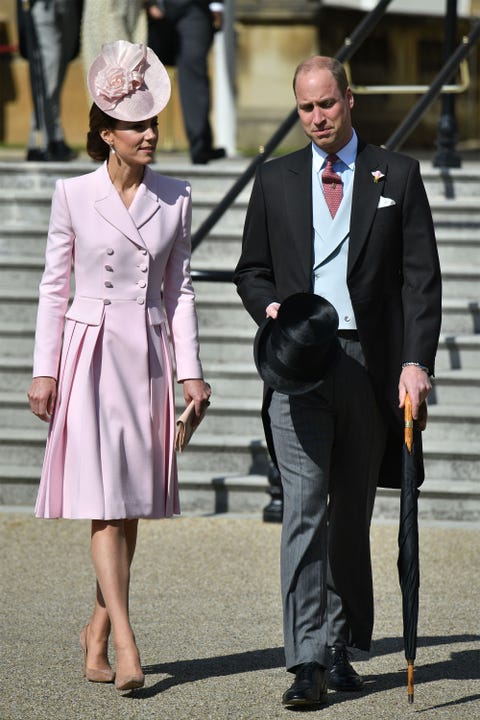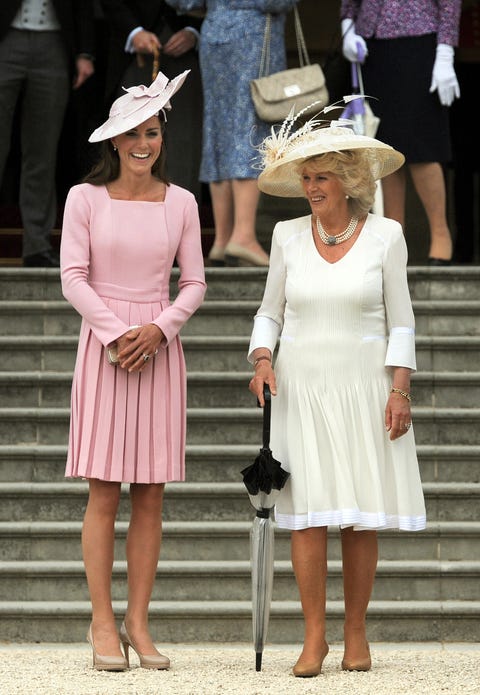 Beautiful outfits/Royal people.