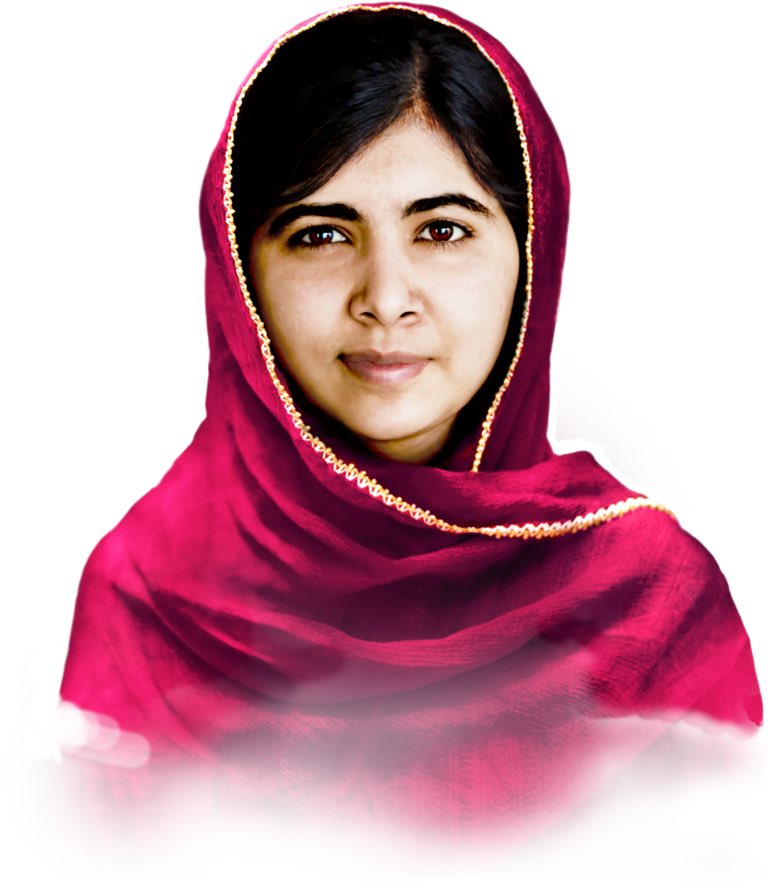 Malala Yousafzai has returned to Pakistan. The 20-year-old Nobel Peace Prize winner arrived Thursday at Islamabad's Benazir Bhutto International Airport, leaving in a convoy of vehicles and armed guards. Later, she was honored by Prime Minister Shahid Khaqan Abbasi.
This is her first time of returning to Pakistan since she was shot at age 15 in a school bus by Taliban militants for campaigning for female education in 2012.

In an emotional speech at the prime minister's office, Malala said, it had been her dream to return "without any fear".
"Always it has been my dream that I should go to Pakistan and there, in peace and without any fear, I can move on streets, I can meet people, I can talk to people,""God willing, Pakistan, the future of Pakistan lies in its people," "So, we should invest in education of these children."
Her organization, the Malala Fund, was "already working on it," she said.
Pakistani television broadcast video showing her arriving with her parents at Islamabad's Benazir Bhutto International Airport under tight security.