The World Health Organisation (WHO) said that "antimicrobial resistance is a global health emergency". The remarks come after a new WHO
report
found a serious lack of new drugs in development to combat the growing threat of antibiotic resistance.
Health experts have previously warned that resistance to antimicrobial drugs could cause a bigger threat to mankind than cancer.
In recent years, there has been a UK drive to raise global awareness of the threat posed to modern medicine by antimicrobial resistance.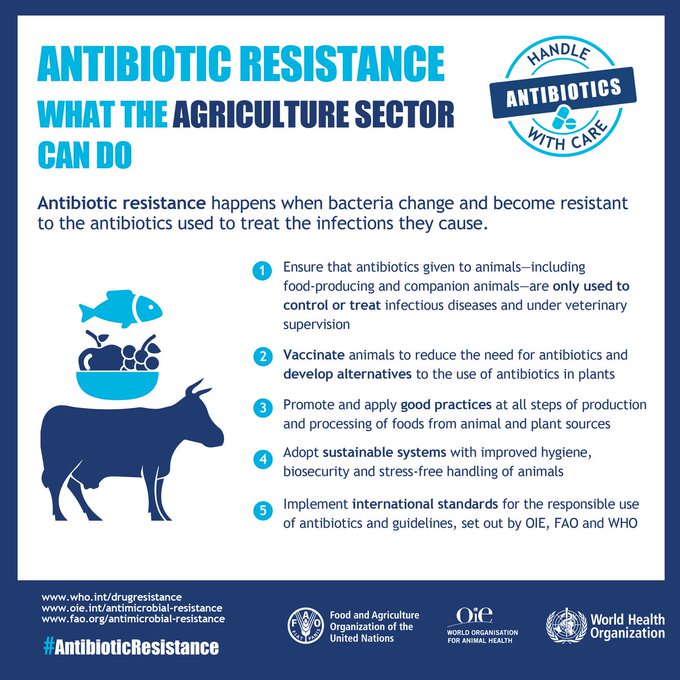 If antibiotics lose their effectiveness, then key medical procedures – including gut surgery, caesarean sections, joint replacements and chemotherapy – could become too dangerous to perform.
Around 700,000 people around the world die annually due to drug-resistant infections including drug-resistant tuberculosis (TB), HIV and malaria. If no action is taken, it has been estimated that drug-resistant infections will kill 10 million people a year by 2050.
Recall that the WHO recently drew up a list of
'Essential Medicines'.
It has now examined new drugs in the development pipeline.