Samsung has apologized for the problem caused by the
Galaxy Note 7 phones
in major newspapers in the US. The full-page advertisements appeared in The Wall Street Journal, The Washington Post and The New York Times on Monday.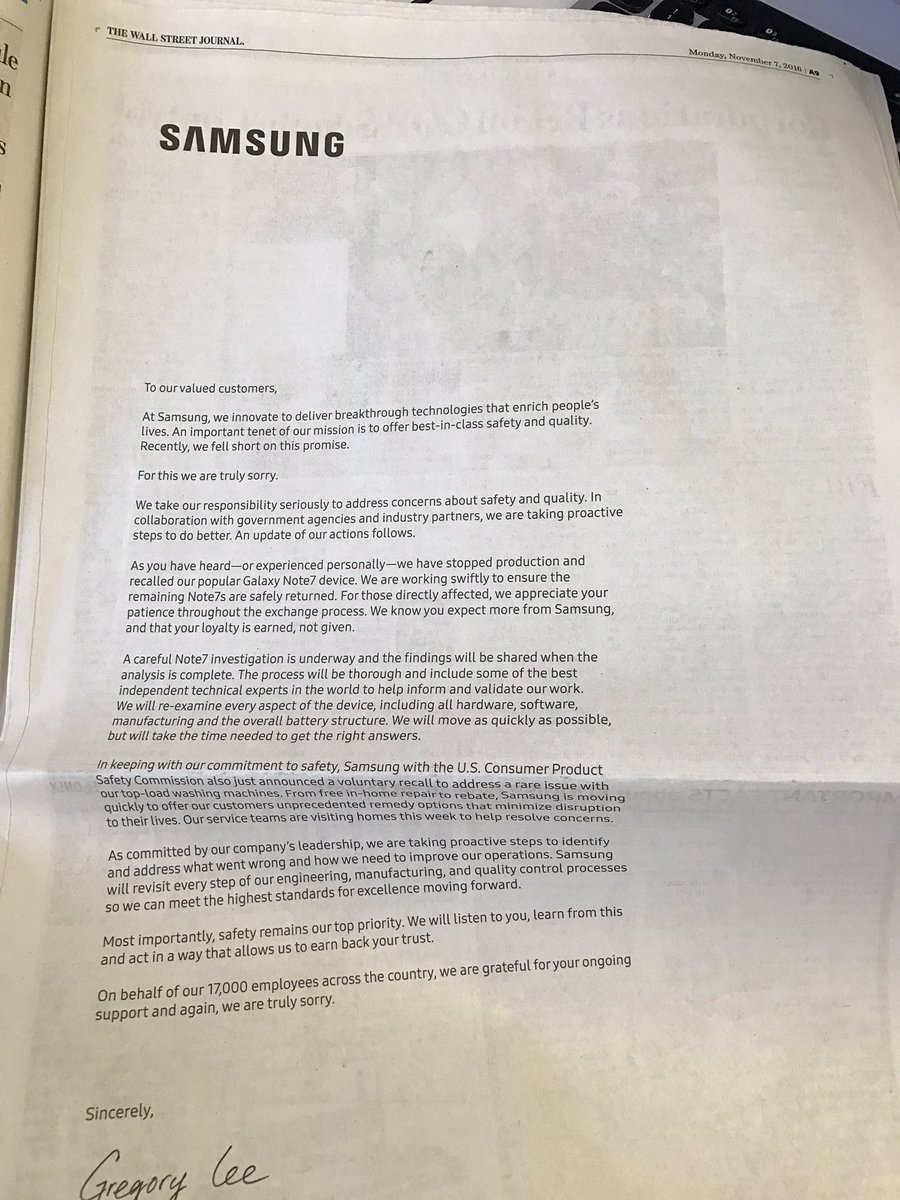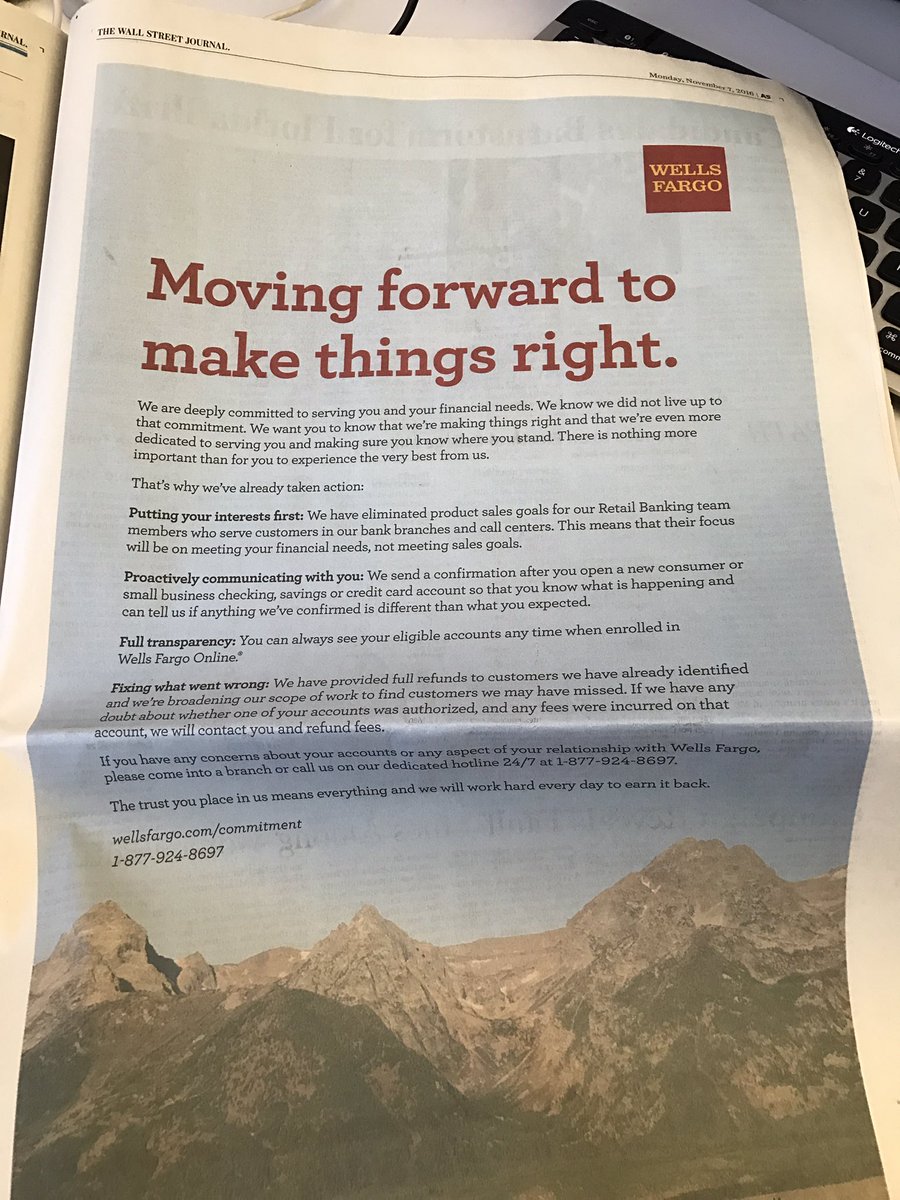 The letter was signed by Gregory Lee, the president and CEO of Samsung Electronics North America.
The South Korean manufacturer was forced to
recall
some 2.5 million of the flagship Note 7s due to battery explosion while charging.
The company also had to recall the first replacements it sent out to consumers after they proved just as dangerous.