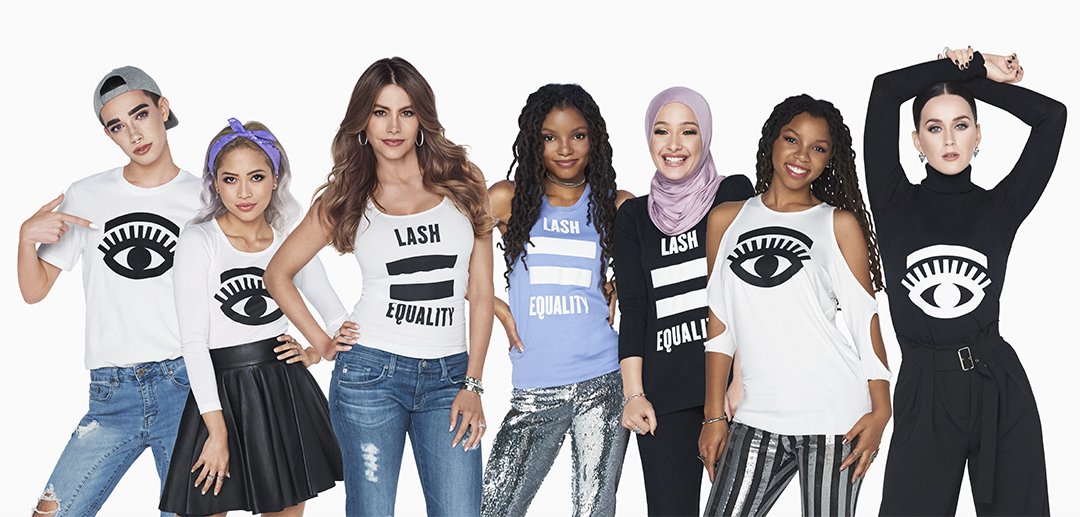 24-year-old Nura Afia, a native of Colorado has been named as Covergirl latest Ambassador. She is the first woman to wear a hijab in the recent advertising by the largest cosmetics companies in the United States.
She will appear alongside fellow ambassadors James Charles (first male face), Katy Perry and Sofia Vergara in a new CoverGirl's So Lashy campaign next week.
In her word,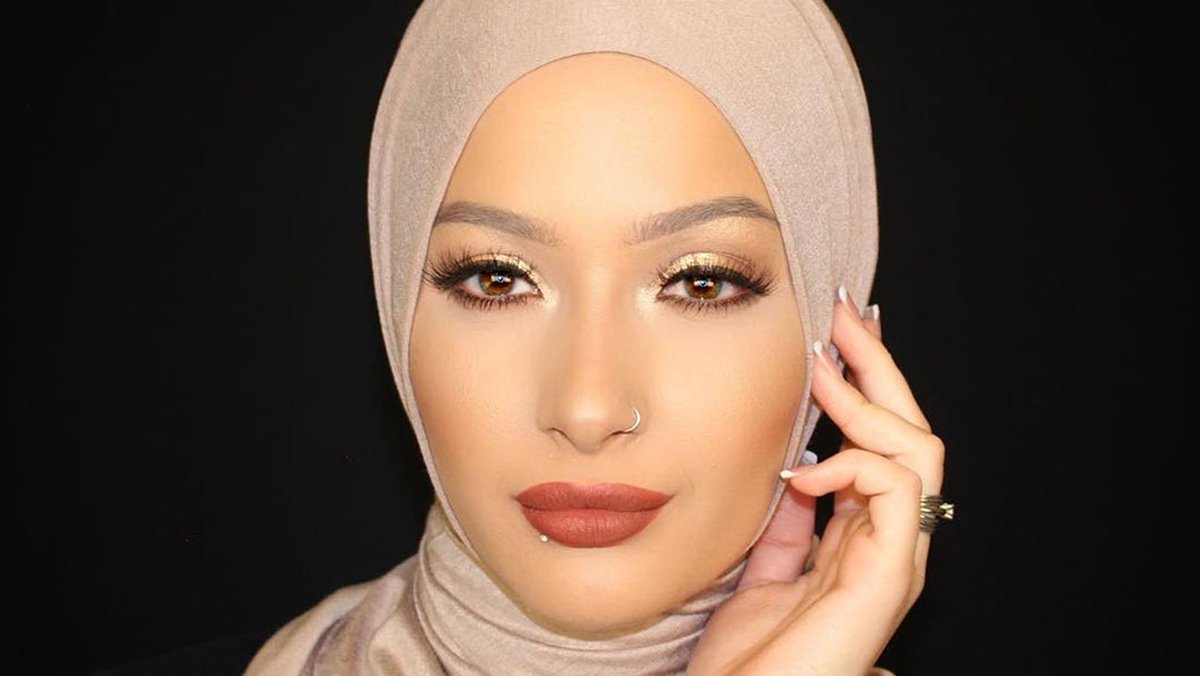 "I never thought I'd see women like me represented in such a global brand, and so it means the world to me and for me to be that woman representing women like me," she said. "It's unimaginable. It's my dream come true."
"I hope [this campaign] will show Muslim women that brands care about us as consumers and we're important, especially hijabis. [We] can be featured on TV, [we] can be featured on billboards in Times Square. [We] can be represented."
Afia, who has more than 300,000 subscribers on Instagram, works as a makeup artist at a Denver Sephora store.
Nice.