Michelle Obama welcomed the military families to the White House on Tuesday for the Obamas last Christmas season where she unveiled this year's final presidential
holiday decorations
. The event was part of the Joining Forces initiative, which aims to "ensure that service members, veterans, and their families have the tools they need to succeed throughout their lives."
The theme of the 2016 holidays was "The Gift of the Holidays."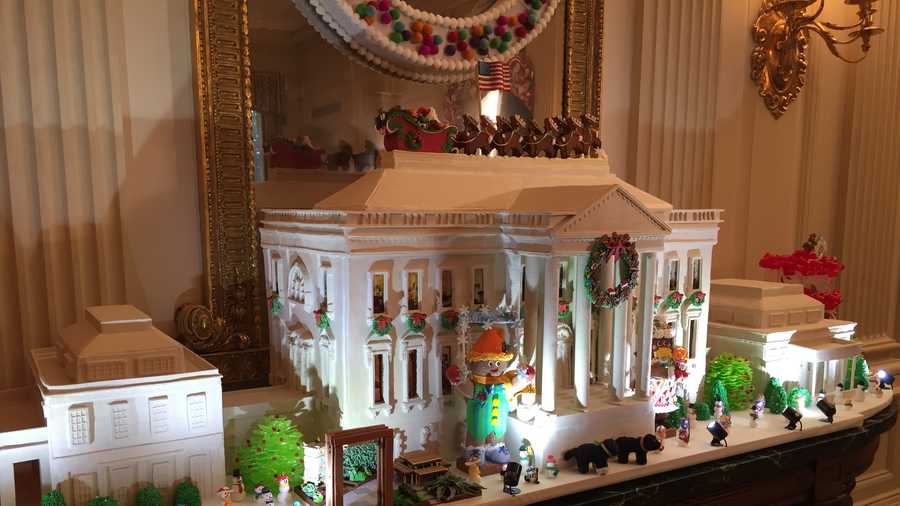 In her opening remarks FLOTUS said "As we celebrate my family's last holiday season in the White House, I'm thinking back to when we first came here to Washington -- and we promised to open up this house to as many people from as many backgrounds as possible."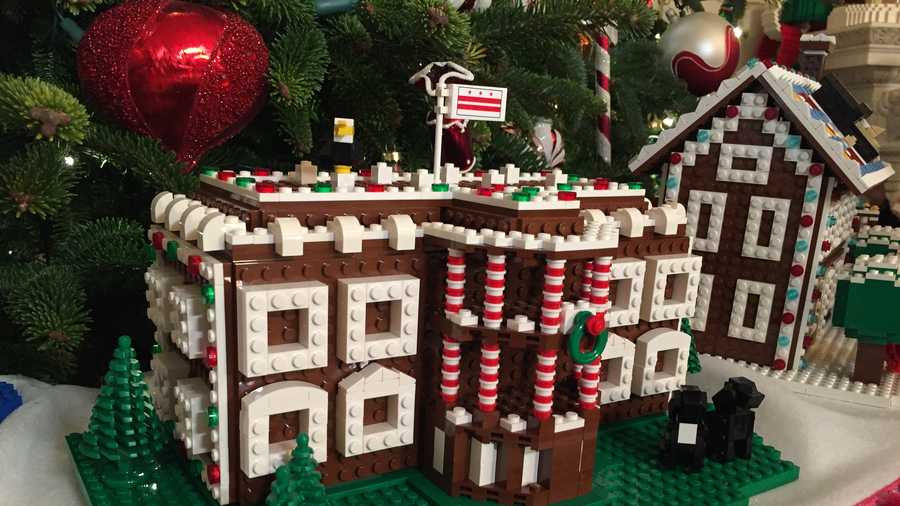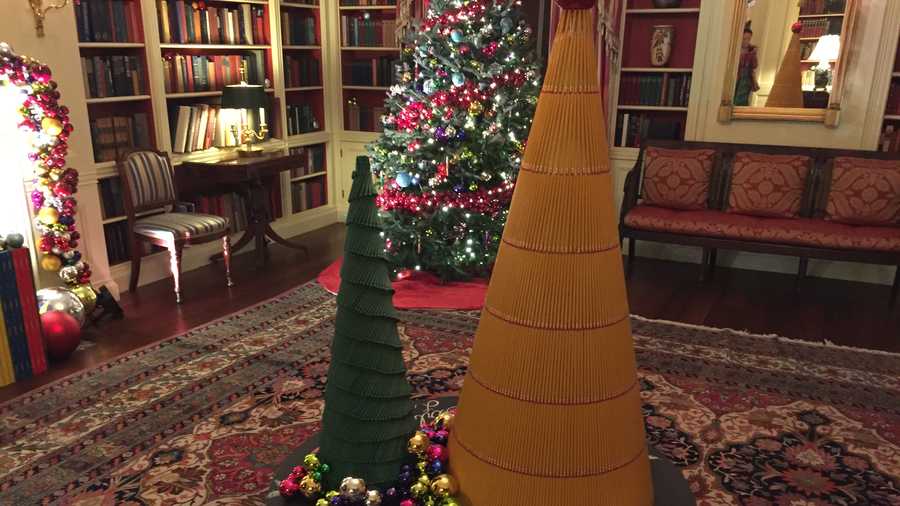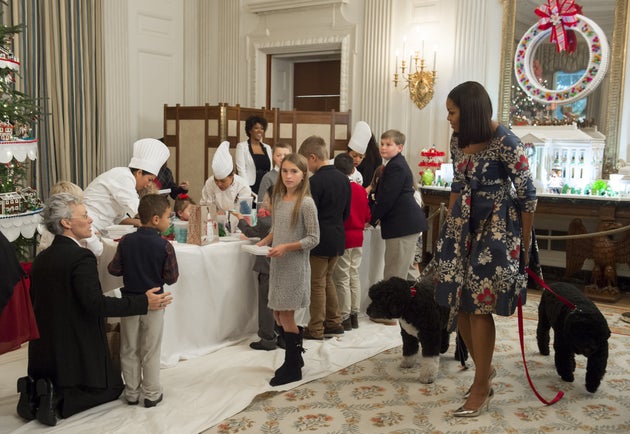 "In our eighth and final holiday season, we're celebrating the theme, 'The Gift of the Holidays' -- the gift of family and friends, reflection and remembrance, and excitement and cheer,"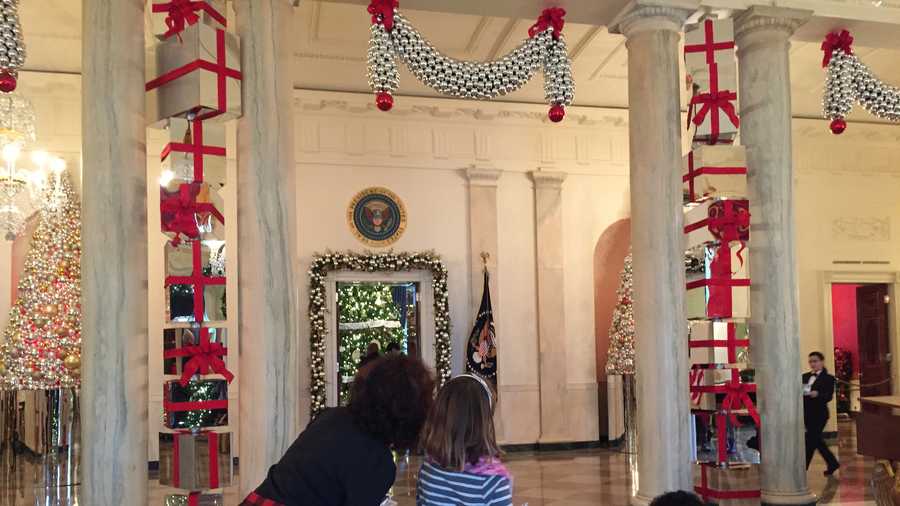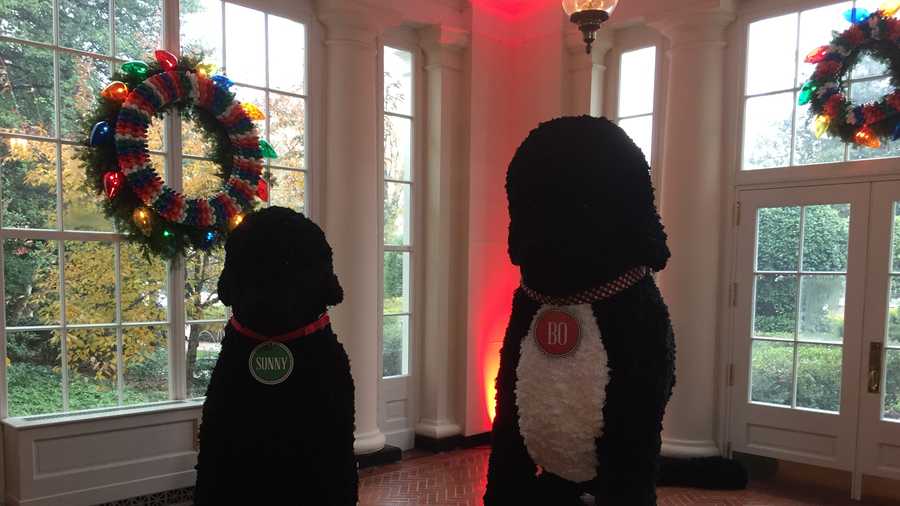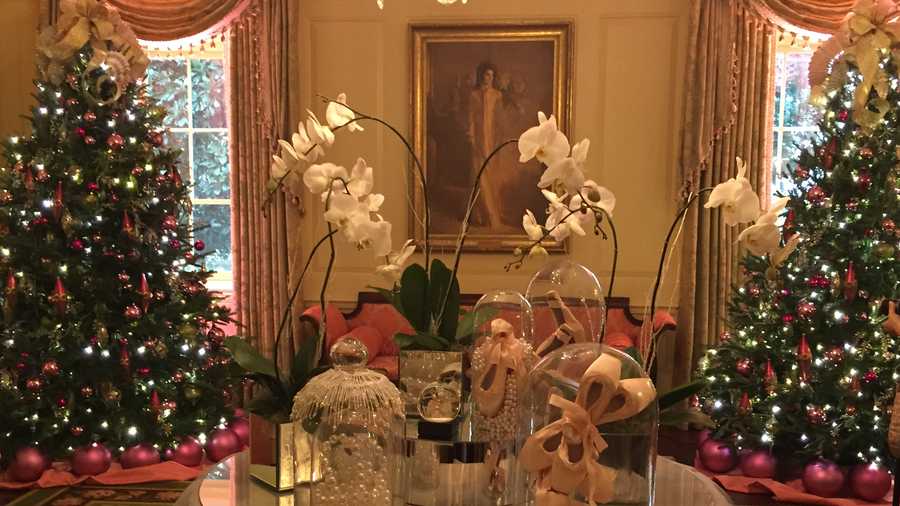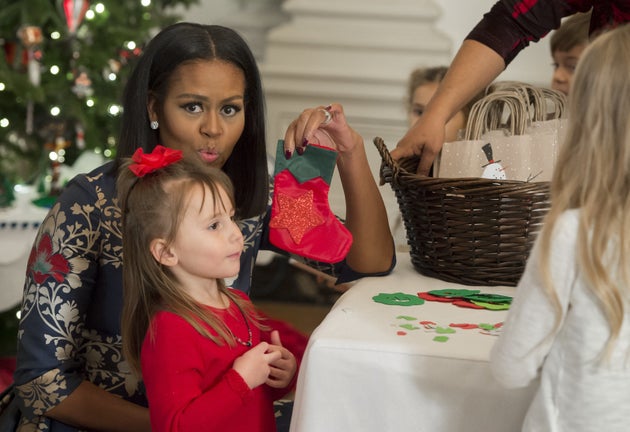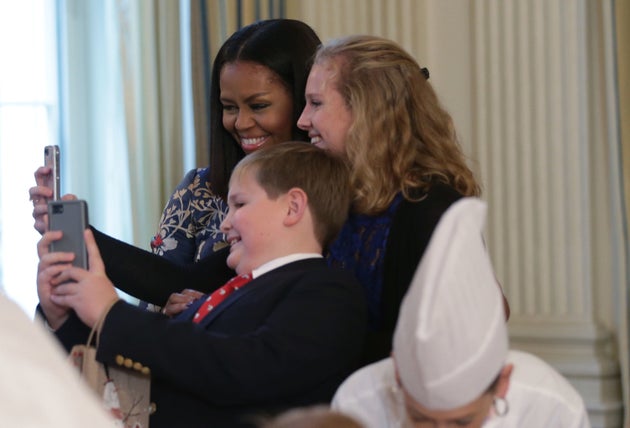 This year's White House Christmas Tree. It's a 19 foot Douglas Fir donated by a tree farm in Pennsylvania. The tree's garland features a ribbon with the preamble to the U.S. Constitution.
Lovely!