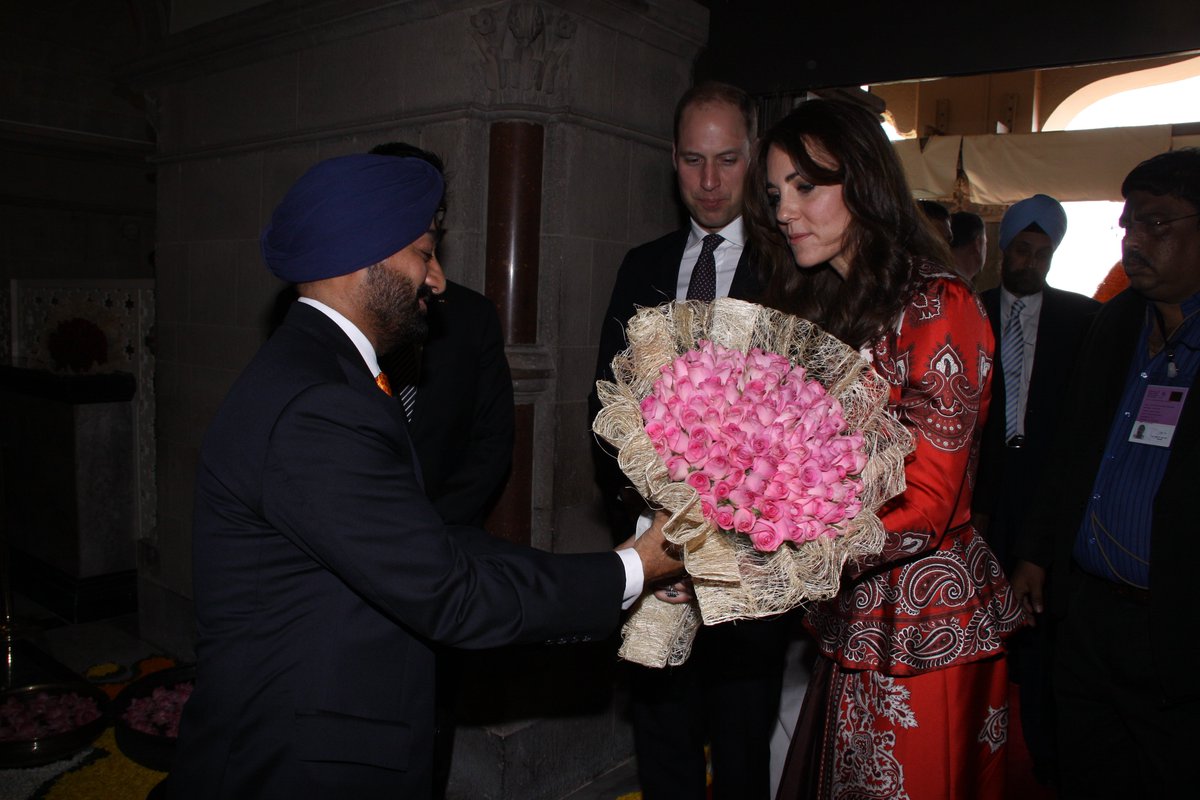 Prince William and Kate Middleton are on six-day visit to India. The week-long tour is the first official visit by the Royal couple to the subcontinent.
They began their first engagement in India by laying a wreath at a memorial at Mumbai's iconic Taj Mahal Palace hotel, where 31 people were killed in the 2008 attacks. A total of 166 people were killed when 10 gunmen targeted multiple locations in the city.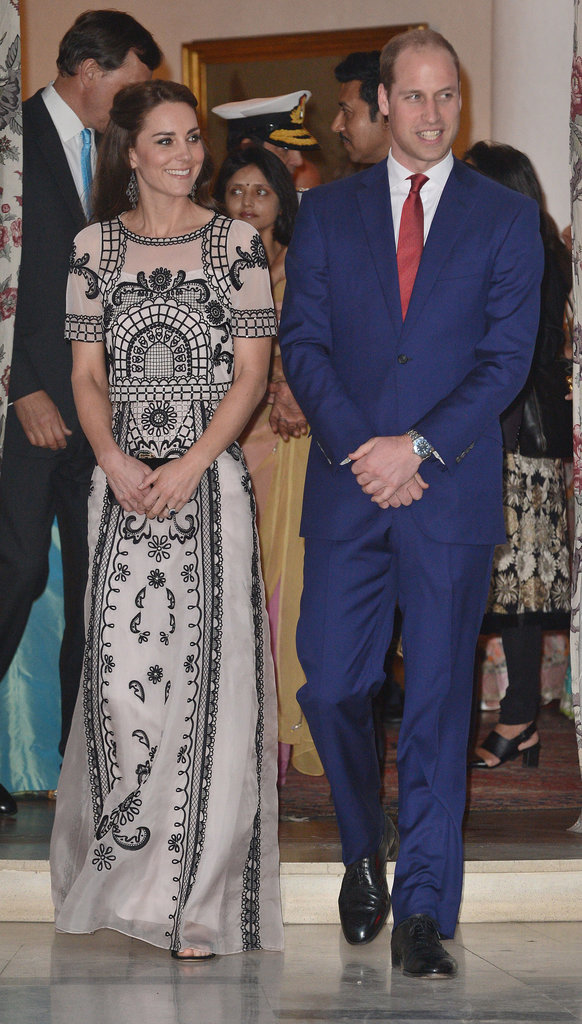 The Duke of Cambridge said,
"It has been a wonderful and colourful evening, and a real treat to be welcomed to India in this way,"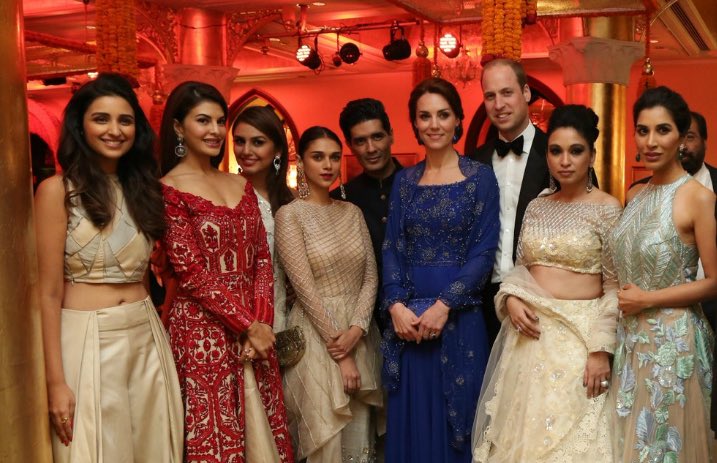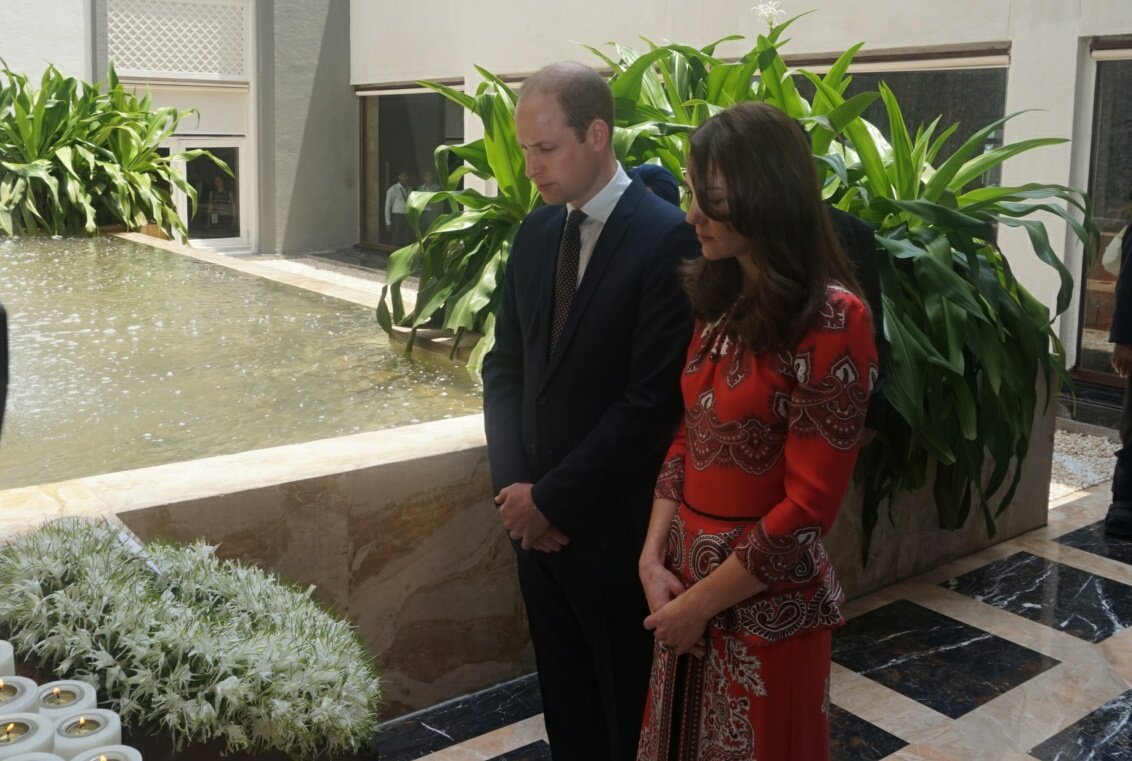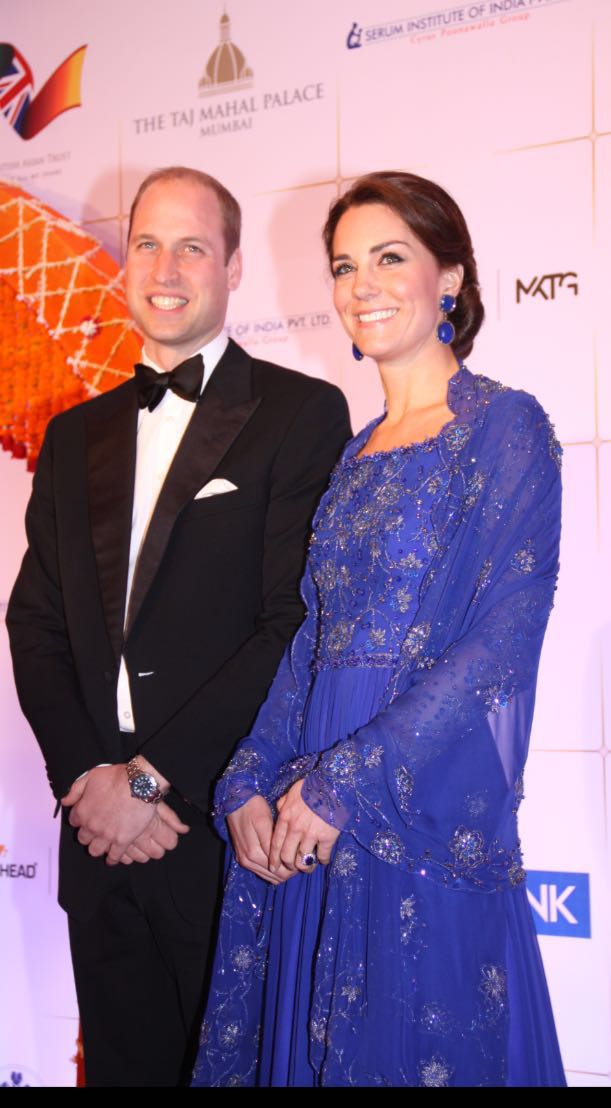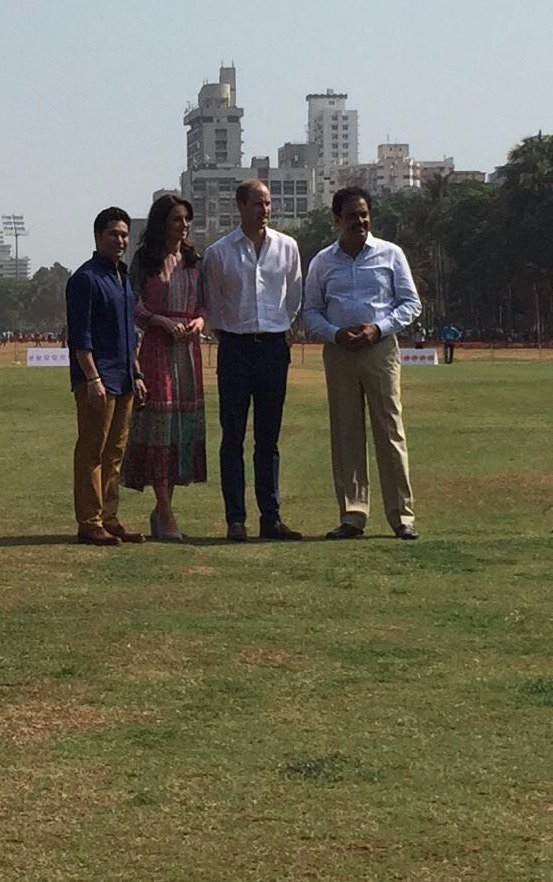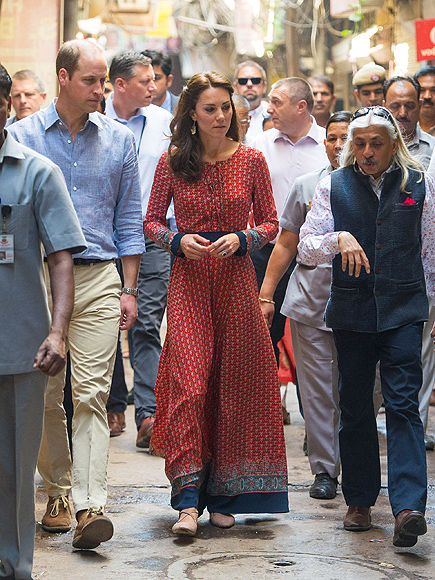 Kate dazzled the crowd in a cobalt blue Jenny Packham gown with beading added in India. She accessorized the dress with chandelier drop earrings by Indian jeweler Amrapli.
Later Sunday, the royal couple played a round of cricket at a local cricket academy. Kate, in a printed tunic dress, smiled and waved at people who had gathered at Mumbai's well-known Oval cricket grounds, while William, in shirt-sleeves and dark glasses, took the first turn with the bat as Indian cricket great Sachin Tendulkar bowled a single slow delivery.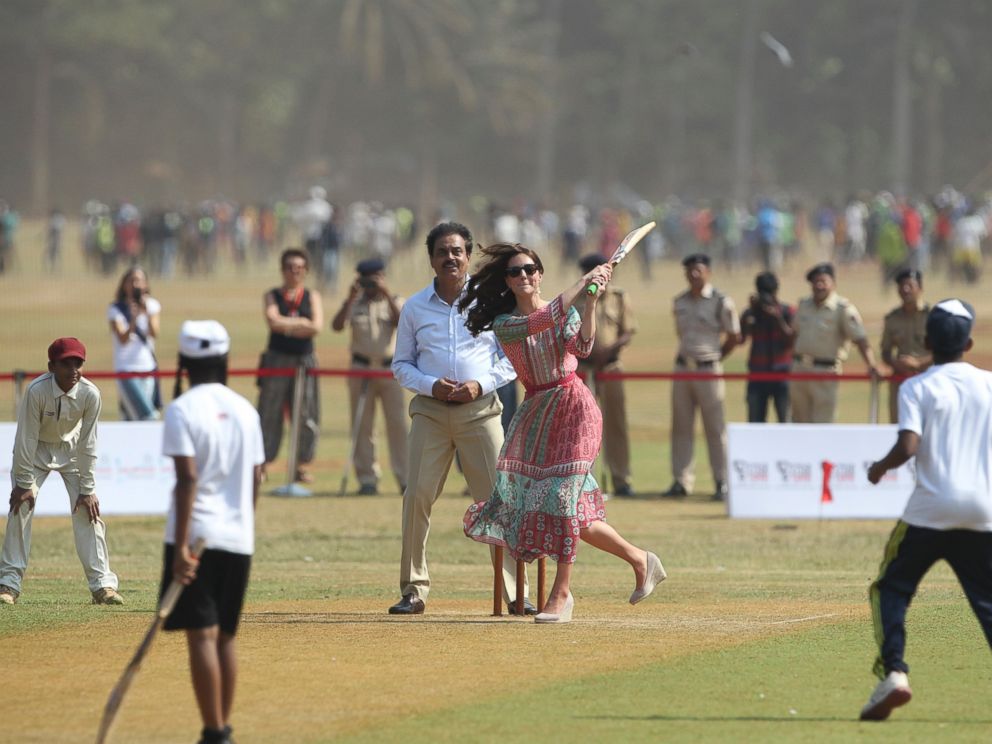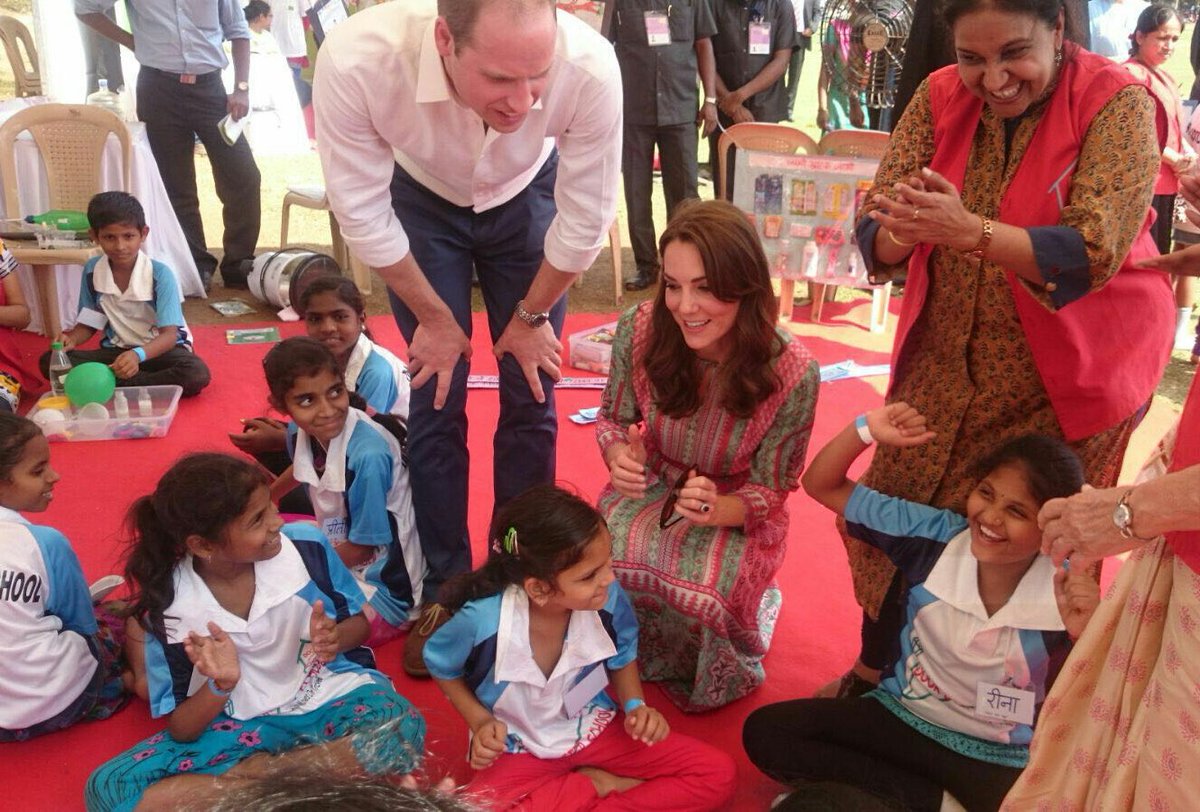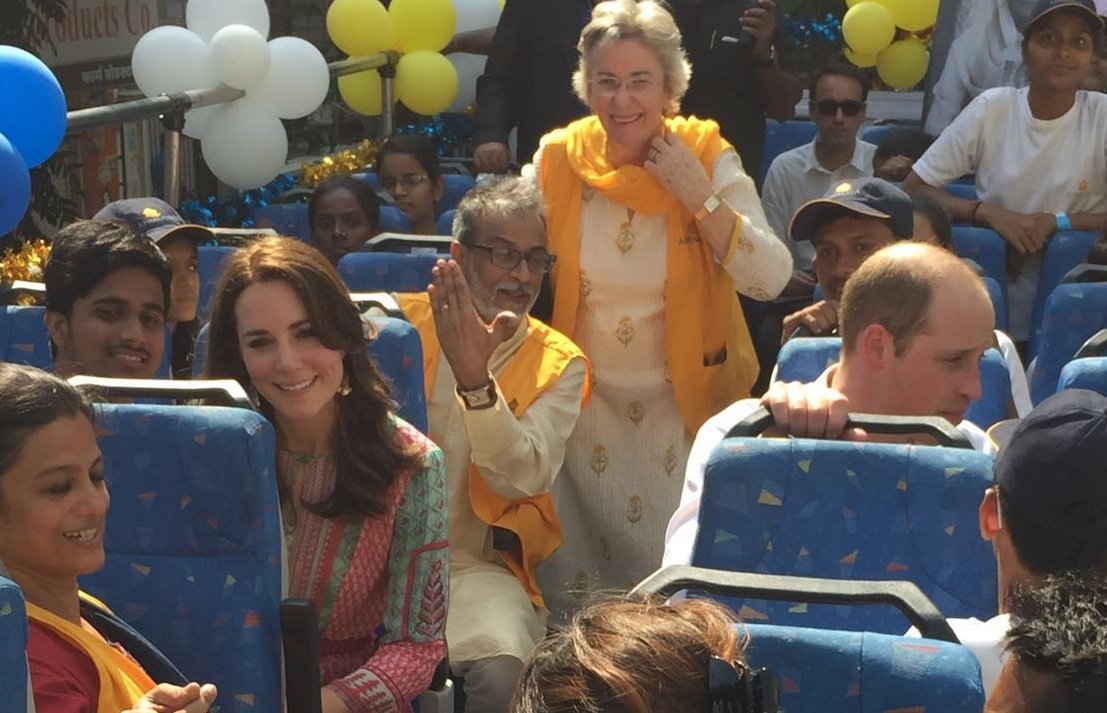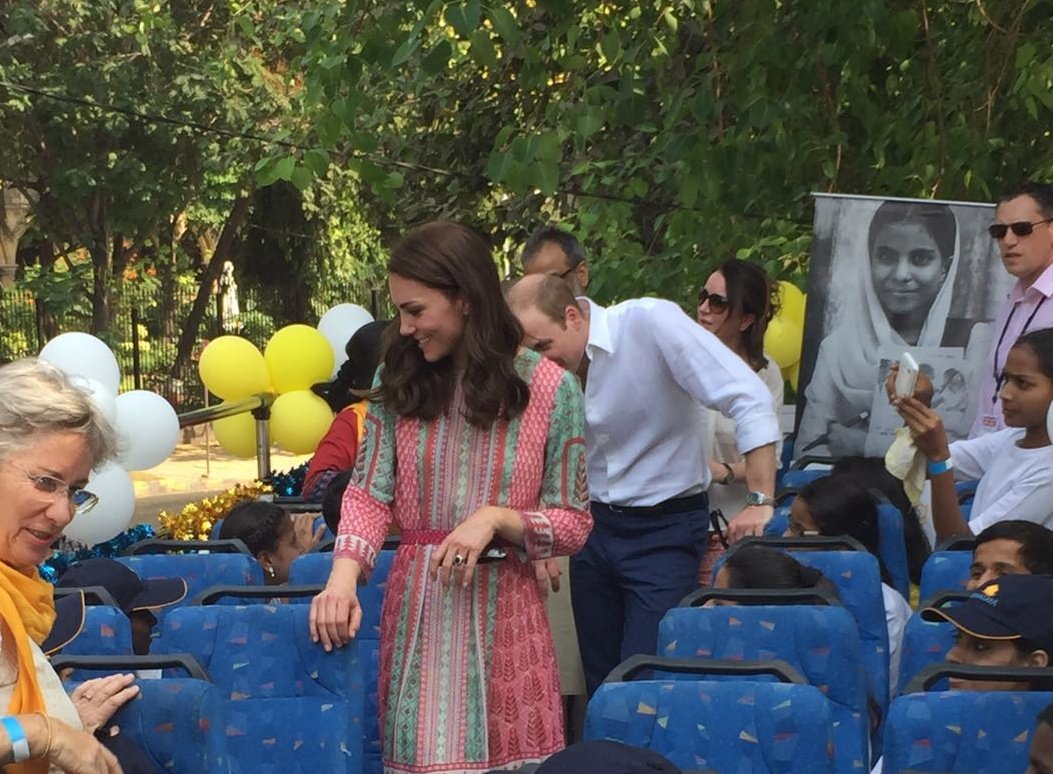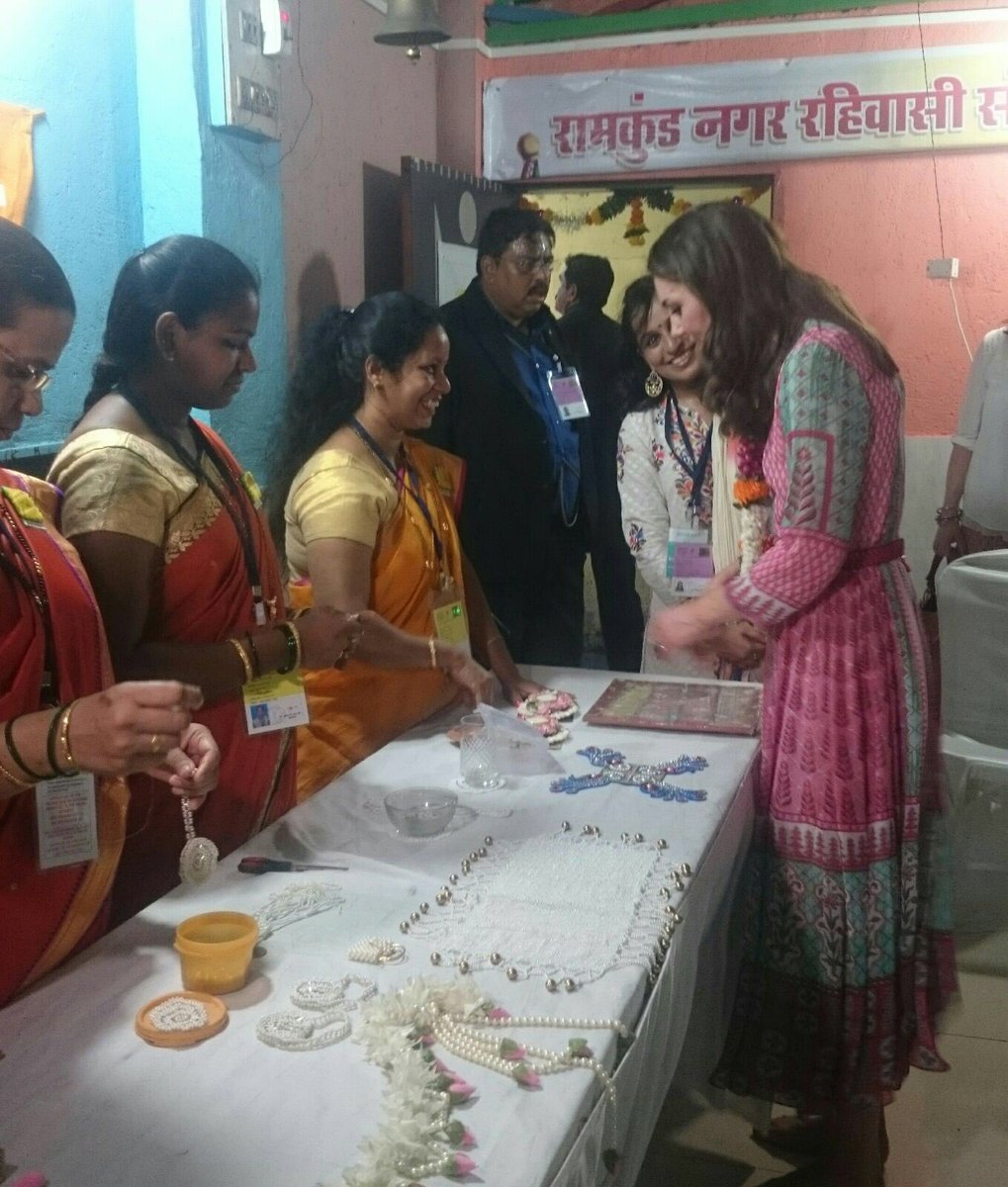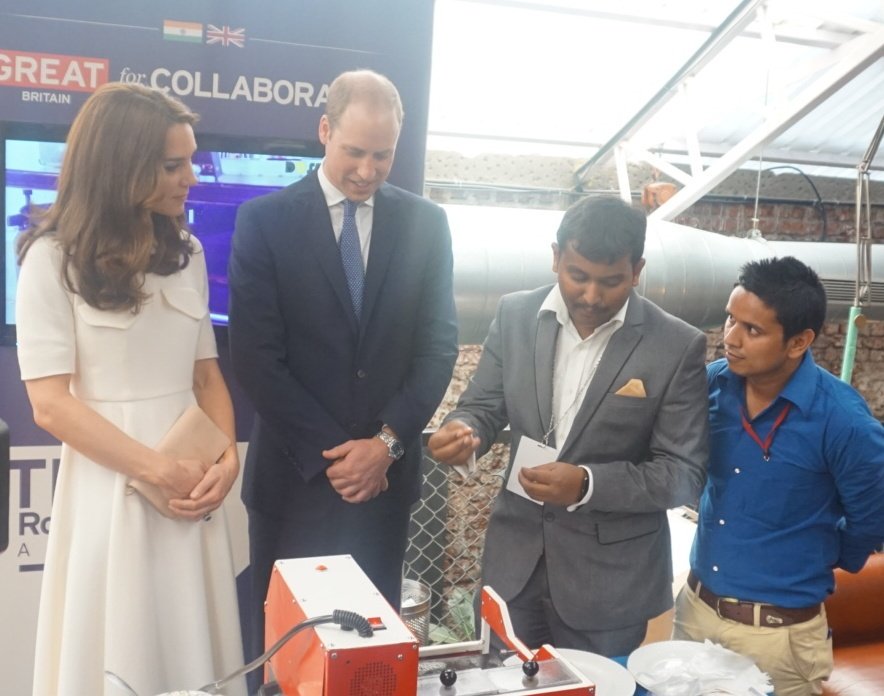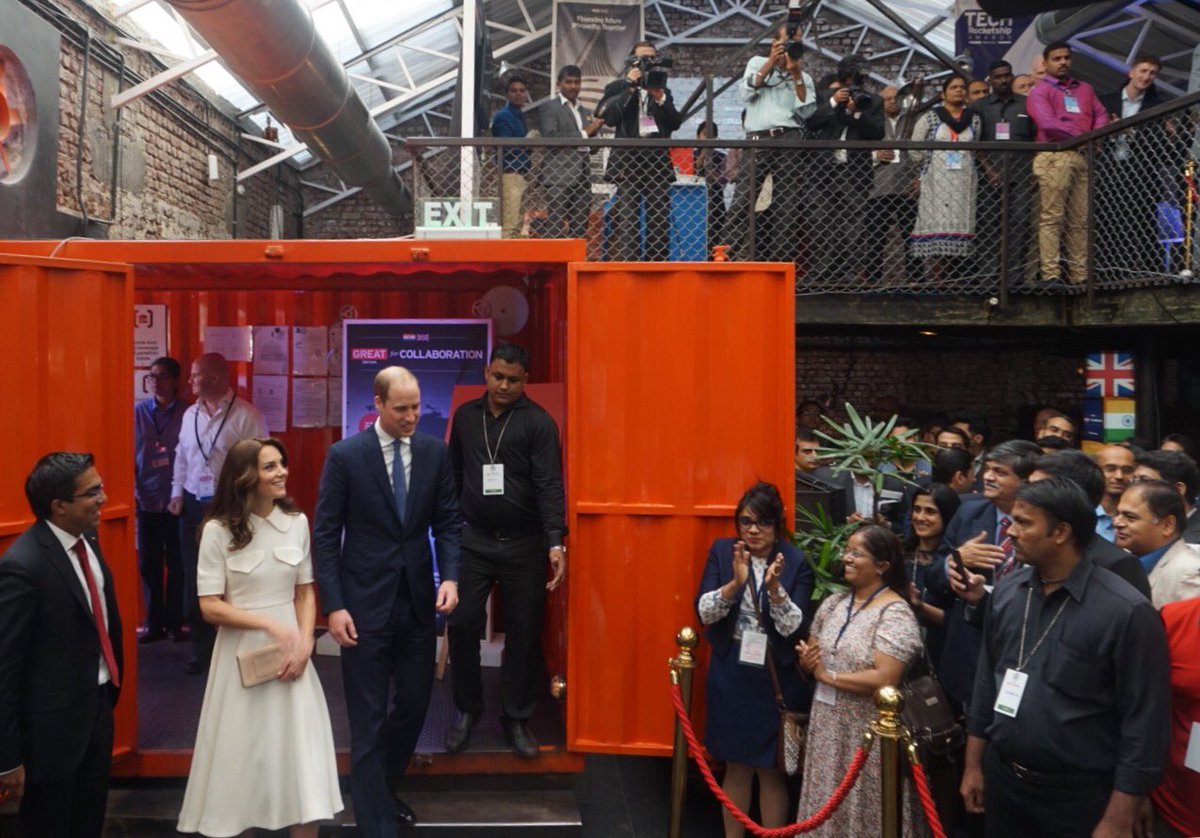 The royal couple capped their first day in India at a charity ball at the Taj Mahal Palace hotel attended by Bollywood stars including Shah Rukh Khan and Aishwarya Rai Bachchan. Also attending were Tendulkar and other Indian sports stars, as well as business leaders.