xkcd.com has come up with a new powerful smartphone tagged a "phone for your other hand".
The xkcd Phone 2 offers many hilarious features, including a MaxHD resolution screen, an always-on speaker, a dog noticer, a scroll lock button, a coin slot, a bug drawer, a blood pressure reliever and an auto-rotating case.
The phone also offers volume and density controls, a Fitbit fitness evaluator, a cheek toucher, and it's built from 3D materials and features a waterproof interior. The phone runs an operating system by Stackoverflow, and cries if lost.
The XKCD Phone 2 is feature-packed. And it's even washable (though, only once).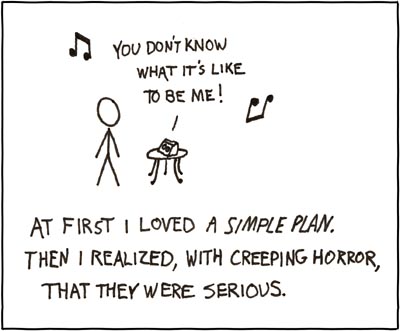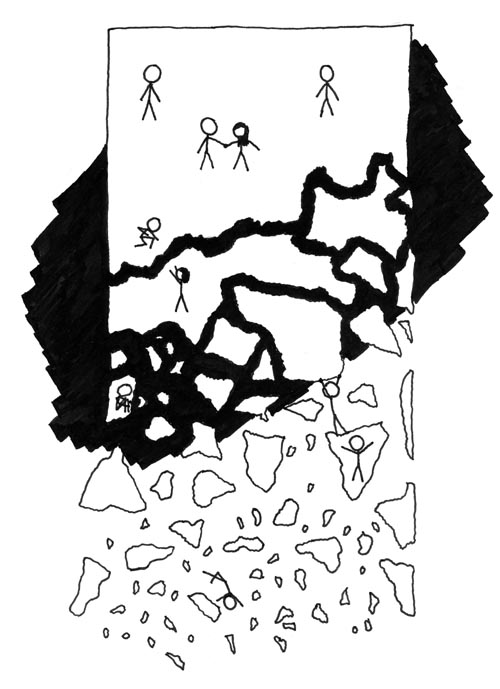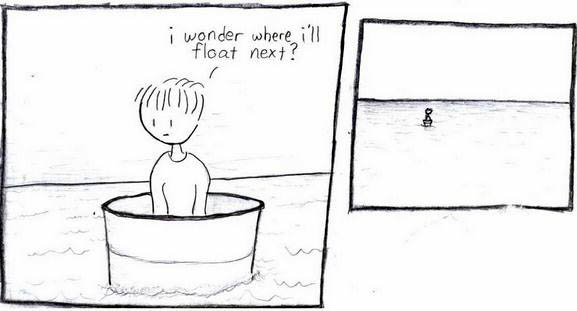 Yahoo