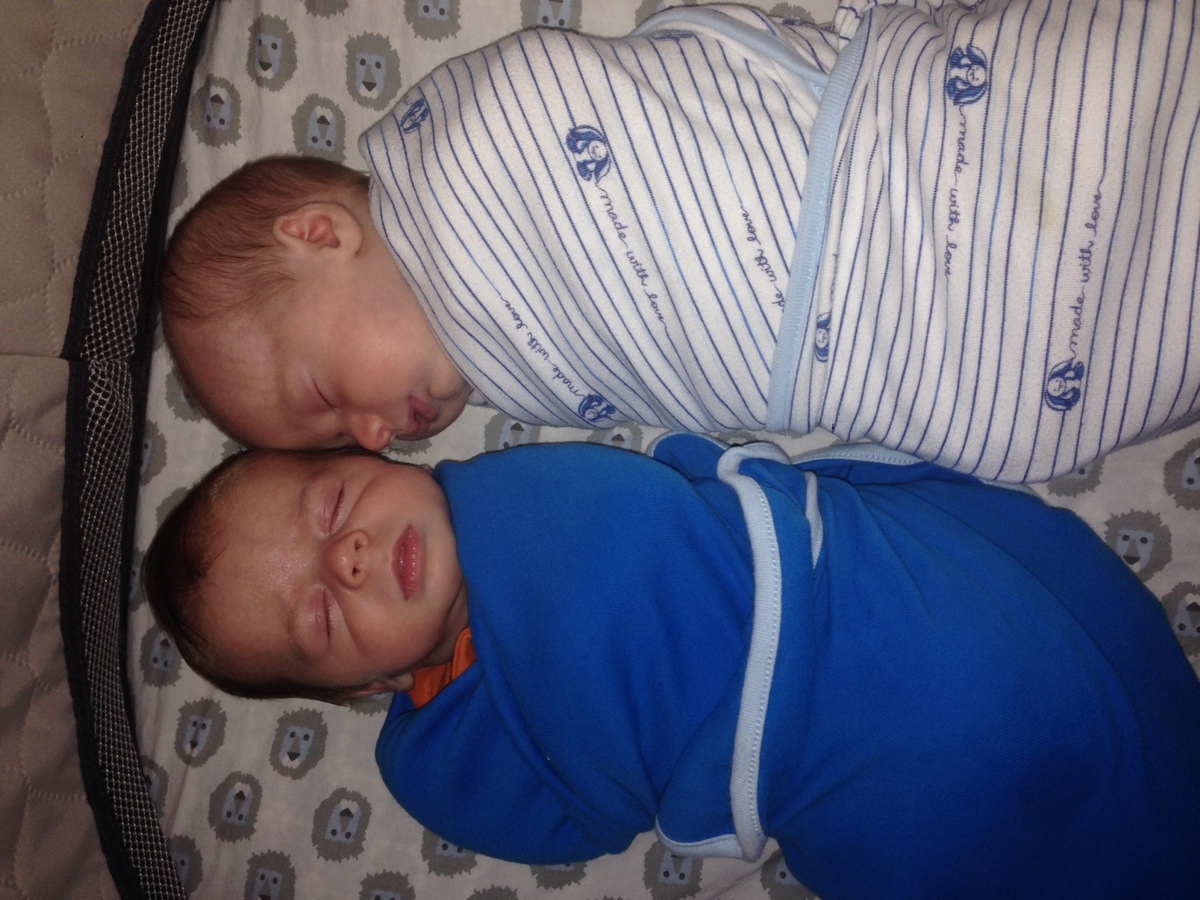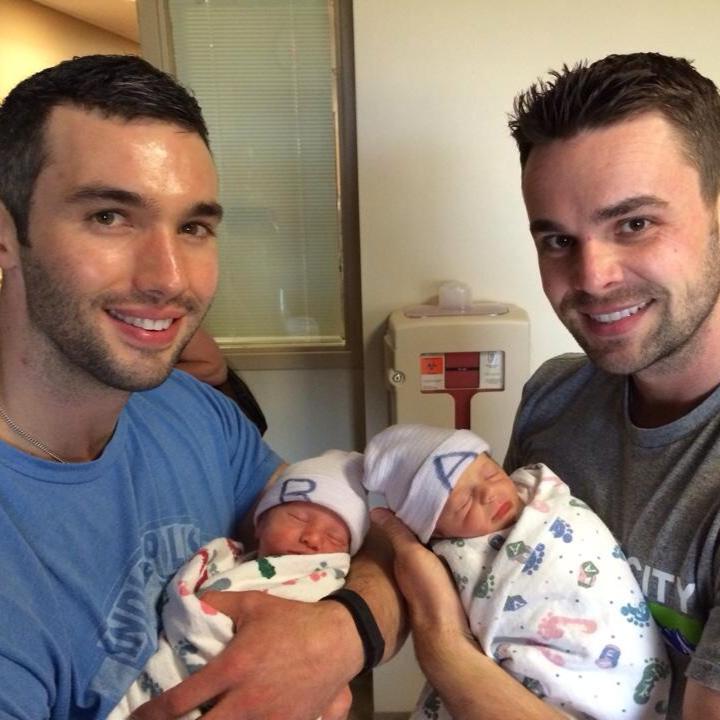 According to
HuffintonPost
, a gay couple in north Texas have been denied legal parenthood of their twin sons - Lucas and Ethan born in April, 2014 born by a surrogate mom, CharLynn.
Despite proven DNA tests, the legally married couple- Jason Hanna and Joe Riggs who each biologically fathered one of the two twin boys was refused from adding their names to their own children's birth certificates.
It was ruled unconstitutional by a federal judge last February
but the decision because Texas has a ban on gay marriage.
The birth certificate currently lists the surrogate who has no biological relationship to the boys, since embryos were transferred to her as the children's parent. Jason and Joe are awaiting the next step in the legal process.
Do you think this is appropriate? Kindly share your view in the comment box. Pls note that I am not in support of Gay Marriage.