World Toilet Day was traditionally observed on November 19. Cintas started its annual America's Best Restroom contest as a way to celebrate bathrooms that make an art out of doing your business. On Tuesday, it announced its 2013 winner as
the Varsity Theater in Minneapolis, Minnesota
, which transports visitors into a whimsical fantasyland.
(1) Varsity Theater restroom, Minneapolis, Minn.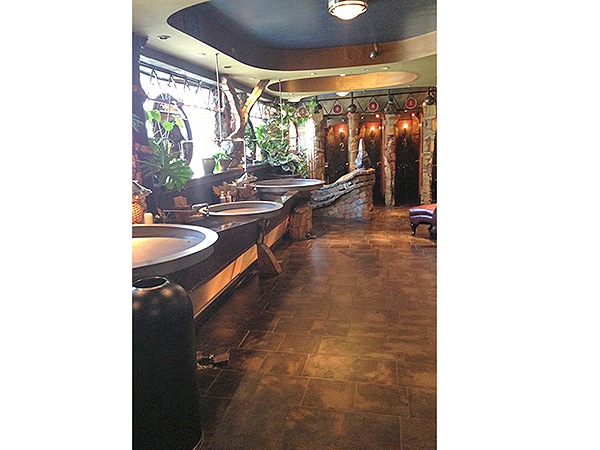 Do you agree with them? Check some of the other 6 bathrooms around the globe after the cut:
(2) Female Urinals, Xi'an, China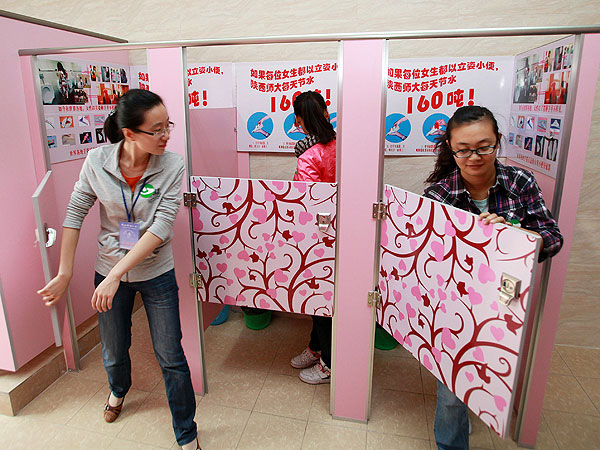 (3) Egg Pods at Sketch, London, U.K.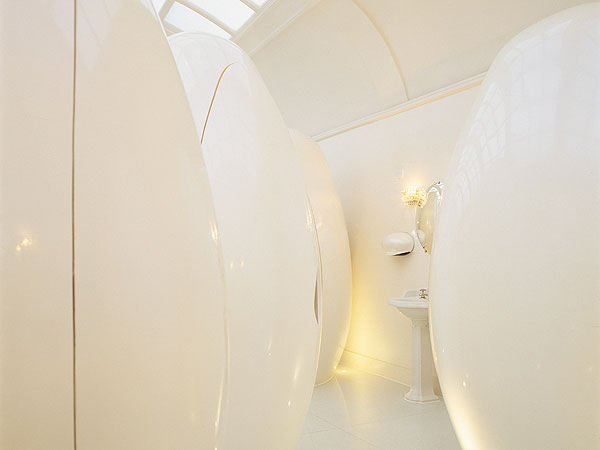 (4) Sticky Fingers, Mönchengladbach, Germany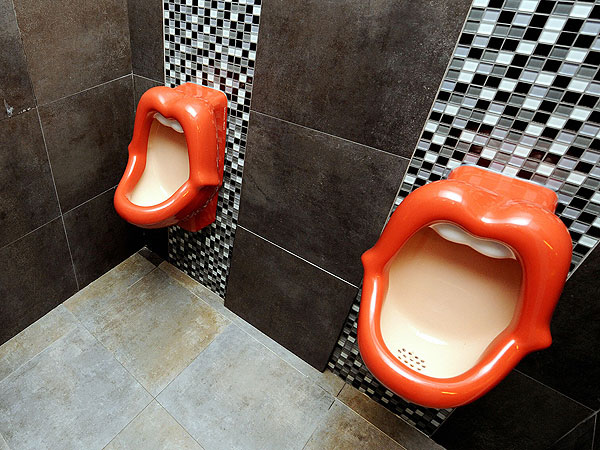 (5) Orange Outhouses, Tel Aviv, Israel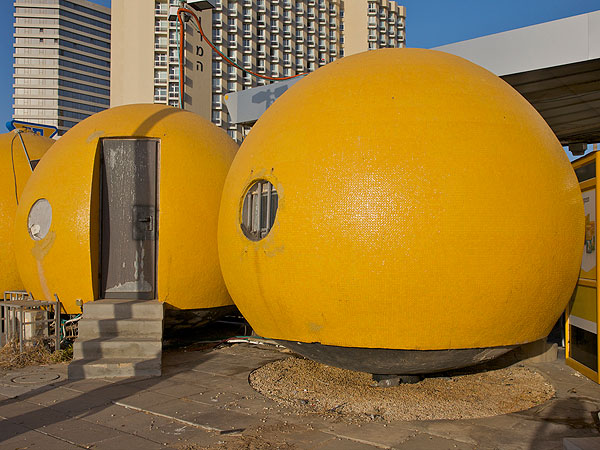 (6) Whimsical Washrooms, Kawakawa, New Zealand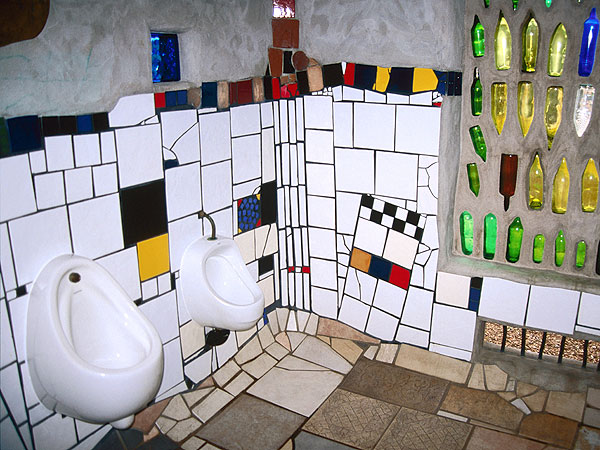 (7) The Previous Champ: Field Museum, Chicago, U.S.A.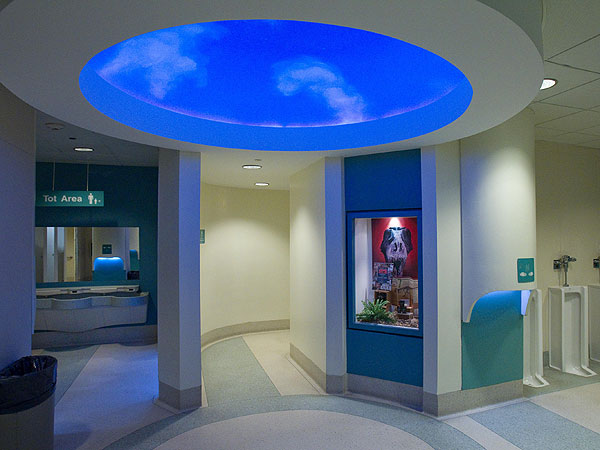 They are amazing.